Brian May: Guitar Tutorials From 1980s Available Online
Star Licks Productions issued numerous instructional videos way back in 1983, which featured famous musicians showing off their styles and techniques.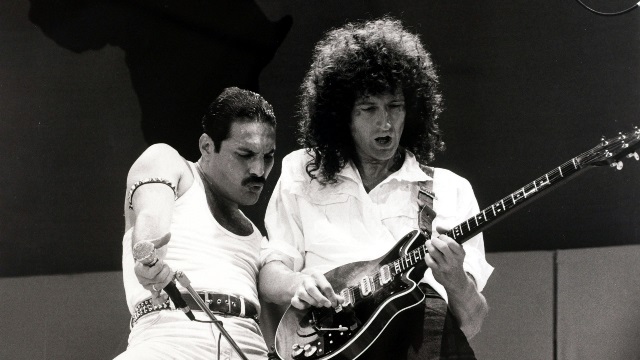 These included, among others, Steve Lukather, Tony Iommi, Al McKay, Albert Lee, and Wolf Marshall.
Legendary guitarist Brian May shared some of these videos from the series, through his official YouTube channel. Below you can find tutorials for these tracks: "Father To Son", "Keep Yourself Alive", "March Of The Black Queen", "Jesus", "Liar", "Father To Son", and the one shared today for "Put Out The Fire".
These videos were directed and produced Robert Decker and Mark Freed, with Brian May offering:
Mark initially came to me with an idea for making audio cassettes of guitarists explaining their techniques. It seemed a good one and we arranged to meet and make it happen. But I said … if we're going to the trouble of recording this stuff, why not film it as well, and make it into a Video Cassette ?! So we made a 'pilot' video, and people liked it, and this became the template for a whole collection of videos which, I think, stand up very well to this day.